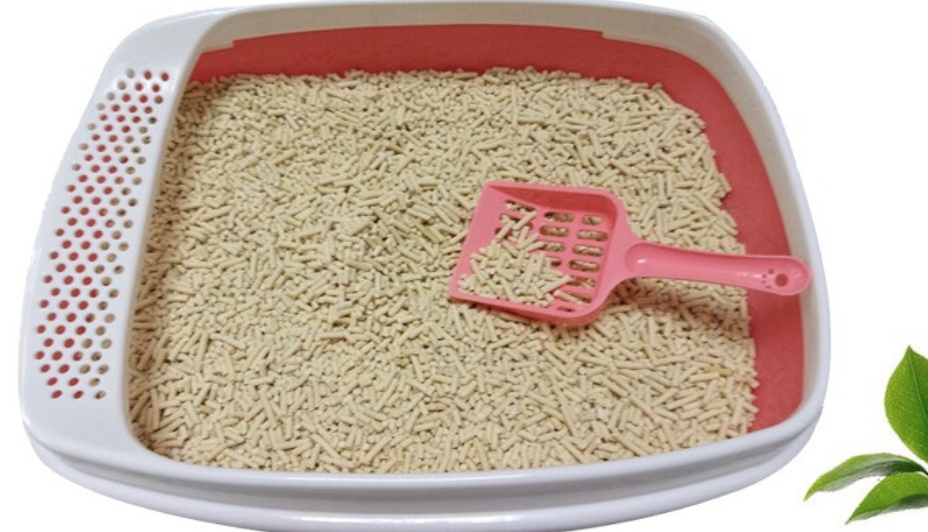 Corn litter is a popular choice. Degradable, pure and harmless, showing a very interesting combination, on the one hand is the impact on the environment, on the other hand is the potential risk of mycotoxins.
Let's take a look at the benefits and disadvantages of corn waste. Advantages of corn container: initial intake of corn waste – is biorozkladannya. It is made of corn, because it can degrade the soil, like corn cubes. If you decide to abandon debris from clay bones because of the environmental impact, garbage is the environment choice. Next is the problem of dust, and dust collecting dust does not produce dust. This means that your cat breathes freely without inhaling the dust. The palm of the cat is soft and comfortable in the garbage of corn. It can effectively remove odor and water. You can even wash it on the toilet, which means it is a very convenient choice. In short, if you want to fly an environmentally friendly cat that does not produce dust, garbage bins – it's a good choice.
The method of using bone grains of corn, corn evenly distributes sand cat litter in the pool and tread height is about 2 cm. The absorption capacity of maize cat waste is very high. The store is too thick, the old sand in the trash can is too big, even a powerful deodorant to touch these choices daily, the result will be less. * When the cat litter absorbs garbage and concentrates in the cluster, remove the pool's congestion from the sand. After the shovel, add an equivalent amount of cat sand. * If there is only a small amount of cat litter and odor in the pool, it is recommended not to replace the new litter. (in order for the cat to be clean, it is recommended to replace the new litter 2-3 times a month).