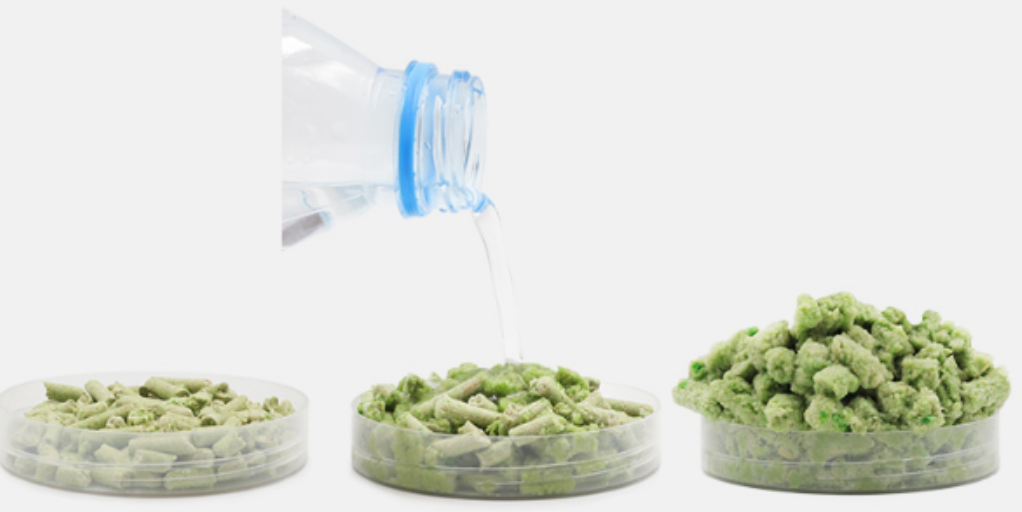 Green cat litter is easy to clean and water-soluble. Can be absorbed into the bathroom directly and will not lock and will not need to bring it down again. Use a sticky natural plant to make the grouping a good one so it is not easy for the cat to do and make the easily clean.
Our cat litter Green Tea advantage:
green environmental protection
safe and antibacterial
deodorization
super strong water absorption
natural dustless
Green Tea Tofu Litter Operations
The effect of the aroma is better than the overall sand and soil, and the cluster is faster and easier to fertilize the owner.