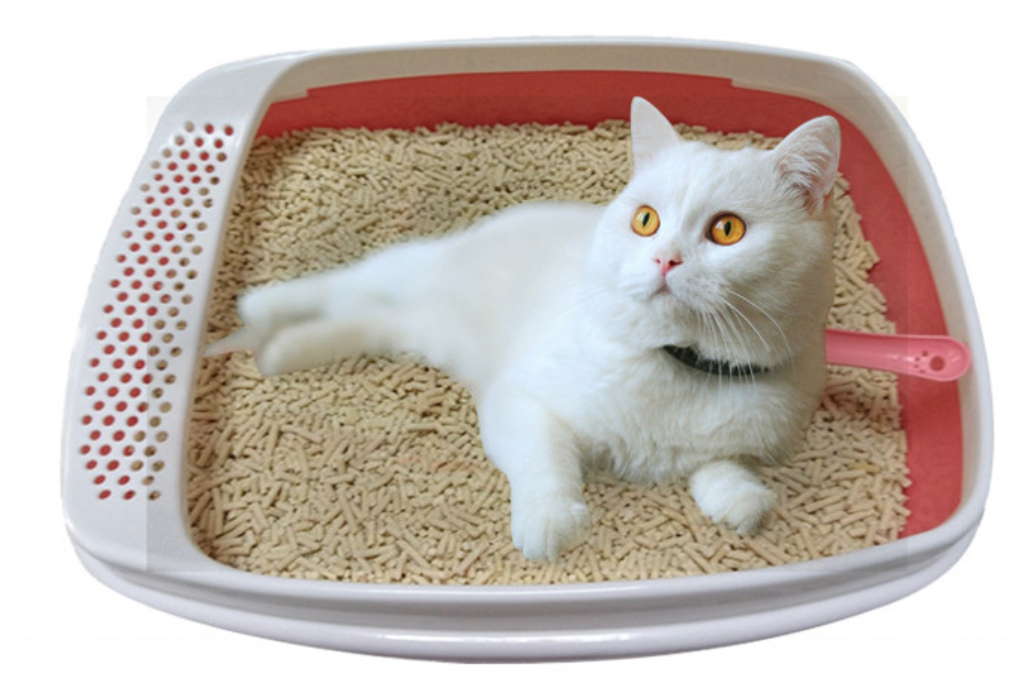 Let's go over the pros and cons of corn breakdown. Because corn cat litter is made from corn and is biodegradable, it can be degraded to the ground like a corn cob without producing dust. If you discard clay cat litter, I believe corn cat litter is well worth considering.
When you choose to be a corn cat litter, not only can effectively remove odor and absorbing water, you can even call it rushed into the toilet, which means chose maize litter can get a lot of convenience, your cat can breathe without inhalation of dust. The softness and comfort of a cat's hand on a pile of corn is a recommended green litter. 
The method of using corn cat sands:
* the corn sand is evenly distributed in the litter box, and the thickness of the floor is about 2 cm. Please note: corn cat litter absorption ability is very strong, if the cat litter shop is too thick, long time of cat litter box sand are not entirely clear, residue on the sand waste affect litter deodorant capacity, 
* When the cat's garbage is absorbed by mass, the mass must be immediately removed from the sandbox. After removing garbage, add the cat's sack with the same amount of milk to keep the cat's living environment clean. * If you notice that there is only a small amount of nose and cat smell, it is recommended to replace any new garbage can. The frequency of replacement of all cat dumps should be 2-3 times a month.