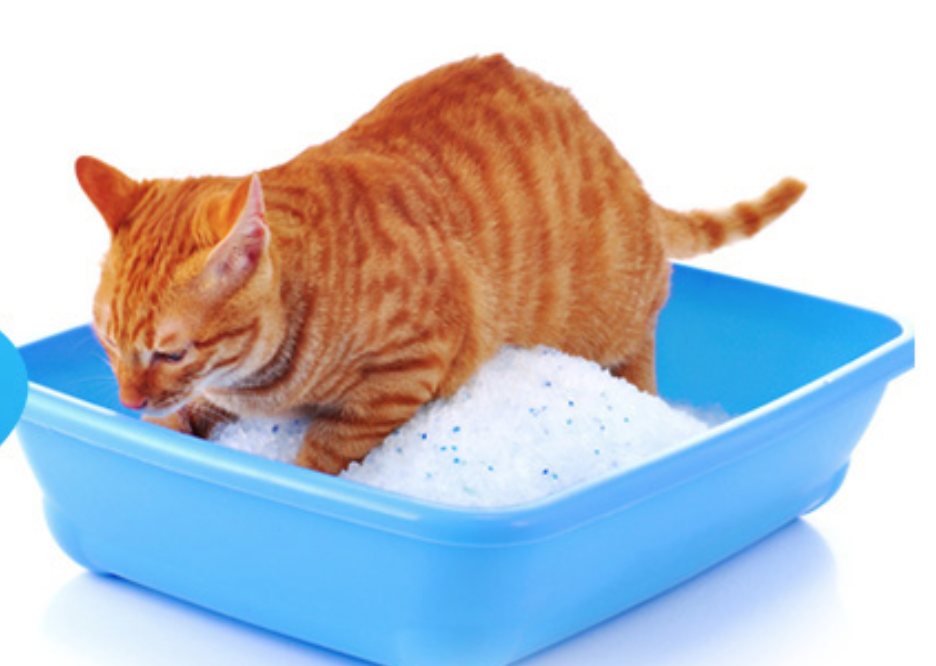 Silica gel cat litter is translucent round particles or irregular particles. Its efficacy is mildewing, antibacterial, deodorization and so on.
The advantage of silica gel cat litter is strong absorbability, and the particles will change color after absorbing urine. When the whole basin is about 80% discolouration, it can be completely renewed. Of course, the stools will not disappear, or they should be cleaned every day.
advantages
1.

Strong deodorization. It can hold the odor of urine or feces tightly and keep your room clean and clean.
2.

Super fast moisture absorption. It can quickly absorb the urine of the pet and the water in the feces in a very short time. Moisture absorption reaches 80% of its own weight and still keeps the appearance dry.
3.

Lasting effect. 4 pounds/bag of cat litter can be used for more than a month for a cat.
4.

Strong antibacterial. Because the litter box is dry, it reduces the reproduction of bacteria. If you use antiseptic cat sand, also have bactericidal effect.
5. Easy to handle. Silica gel cat sand is not caked, leaving no trace, no dust, light weight, small amount of garbage, can be used as ordinary garbage disposal; The family is convenient and safe.