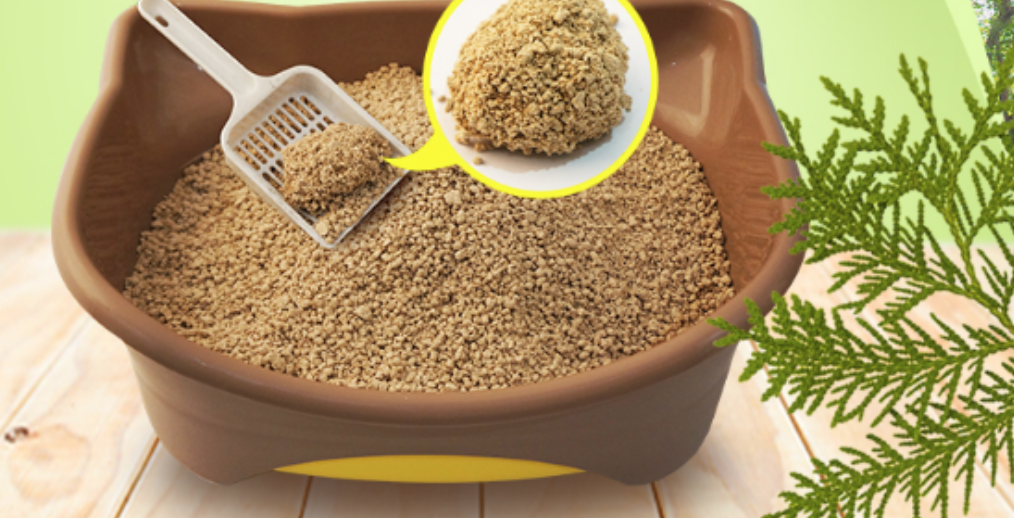 Bentonite cat litter: Clean, close to the skin, with the exception of three in one, make the room a new, fast cluster.
Silica cat litter: the content of superabsorbent material is 5 times greater than the usual cat's garbage, able to absorb moisture in seconds, stay dry, prevent bacteria.
Pine litter: The cat after excretion, the pine of the litter can absorb moisture, the decomposition of urine will free the fresh pine flavor and powder, dig the solid waste, leave the particles in the upper left corner, the powder naturally leaks to the bottom.
Tofu litter: Weak natural fragrance, using a new type of litter production, is truly spontaneous garbage.
Corn litter: the primary charm lies in its biodegradation. It is made from corn, so it is capable of disintegrating to the ground, like corn cubes.
Green Tea litter: dried soybeans dried, then mixed with green tea powder, starch, water absorption and brittleness is controlled at the rate of gold, edible bean raw material, add the essence of green tea fragrance, 480 * C dehydration high temperature gum, strong water absorption and deodorization, sending the smell low.
Coffee cat litter: Safety, health, low dust levels can be completely degraded, and even if your baby eats, you do not have to worry about health problems. The low dust level and the new production equipment significantly reduce the possibility of dust. This will not only clean your home, but also you will not have to worry about respiratory problems caused by dust.