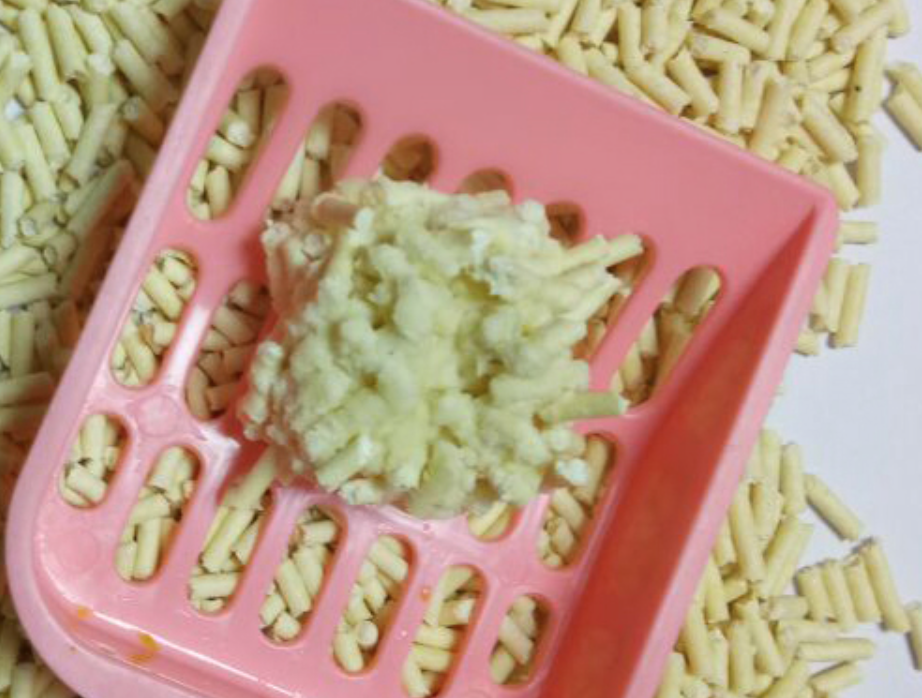 The sand wells absorb water, the disintegration of the bladder pine cone disappears, and solid powders can cause naturally lowering particles in the upper layer of the dust.
Our tofu grows faster after absorbing water to absorb more absorbable, not easily cleaned and thrown directly into the tub after crunching (Note: Do not throw too much). Rapid pump and sterilize well. Simple, clean and environmentally friendly materials. Mixing and easy sinking is good with the absorption of bottled water and soft milk flavor. The work of fine deodorants, the taste of the residue is very slow, and dust dust can change for a long time
Dust cannot be dusty. This means your cat can breathe without dust. Corn is a popular choice. The pure and harmless fungi showed a very good combination. However, it does not have a negative impact on the environment, there is no risk of mycotoxin.
Green tea litter produced by beans, edible natural environment. No dust, no toxic, clean clumps.
Coffee litter: healthy, deodorant, no dust, our cat litter using raw materials and food recipes made from natural nuts and roasted coffee beans, especially deodorant products imported from Russia, is a company that smells of coffee in particular. It has a good deodorant effect.