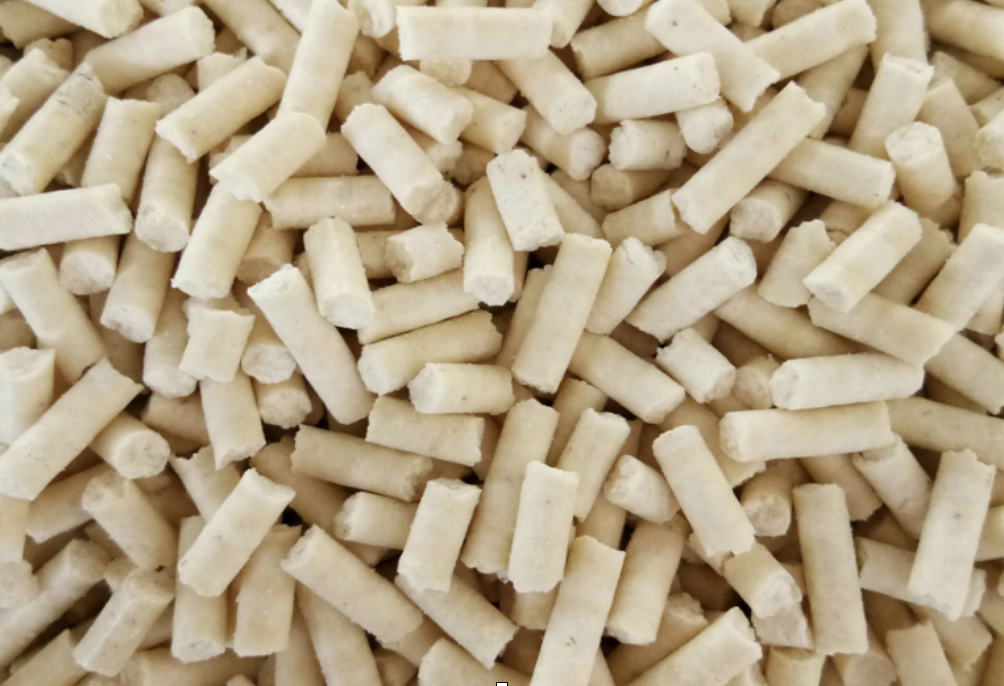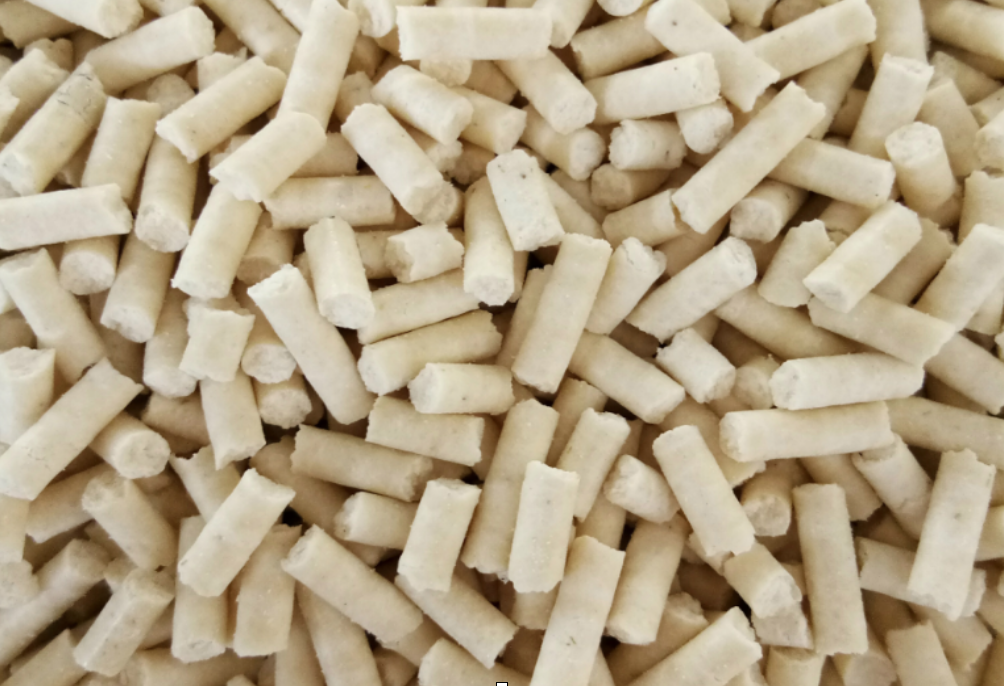 Pet Supplies clean Tofu Cat Litter 's raw materials use natural fresh bean curd, and high temperature disinfection to prevent bacteria breeding.
When eradicated, unity is not scattered, easy to clean up, can be long time to lock the odor. Easy to flush the toilet.Tofu litter is easier than pine litter dip feet, but much better than bentonite cat litter, it is medium, occasionally cat foot will get a little bit of it, bring out from litter box, It's not difficult to clean up.
Our Tofu Cat Litter is Environment-friendly and non-toxic, using fresh bean curd, without adding chemicals, quickly deodorizing and eliminating the odor of excrement.
The ingredients of soybean gluten powder are sticky, strong and sticky.The effect of odor absorption is very good, the knot is good, and it is more sticky. The cat sand itself is relatively light, very fresh feeling, the important is to use for a long period of time will not change flavor.
Soya bean raw material, add milk powder, say goodbye to the unbearable odor. Several times more than the volume of water absorption, fast water absorbs non sticky bottom, the use of durable.