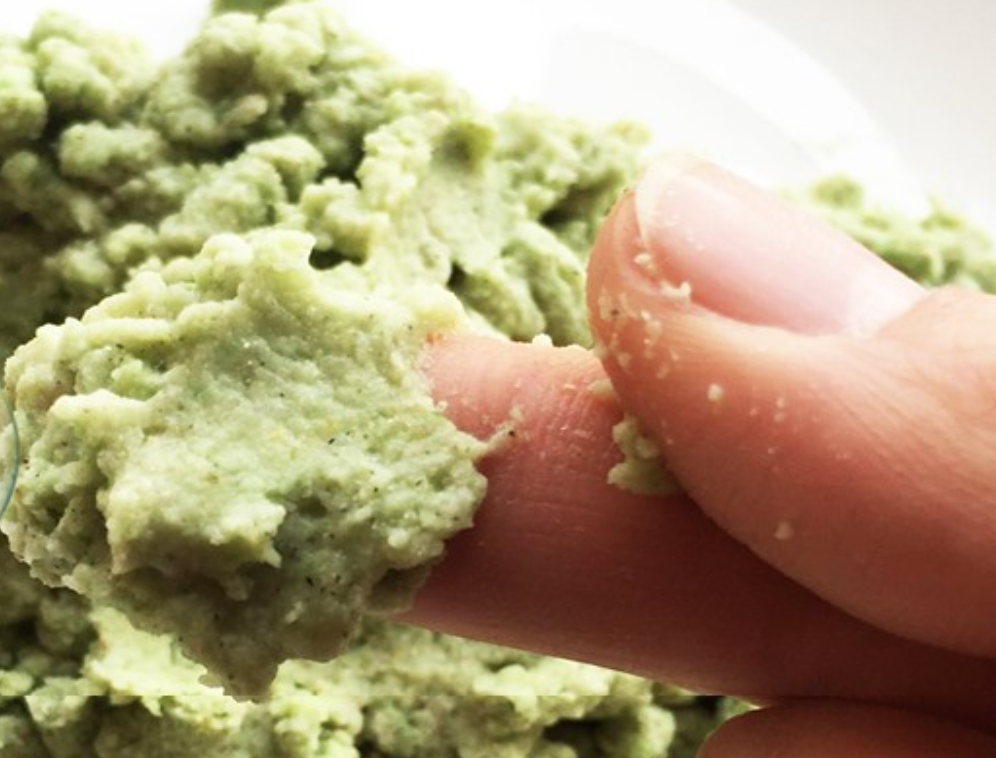 Our tofu litter expand rapidly after absorb water, more absorbent after compression, non sticky, easy to clean, can be thrown directly into toilet (note: not throw too much), quick absorption, quick cluster), Small and hard caking, strong deodorization, easy to replace, easy to discard, made from clean and environmental materials.The effect of cluster and water absorption is good, with a faint milk flavor. Deodorization effect is very good, litter flavor disappears very slowly, can be replaced for a long time, minimal dust.
Green tea cat litter is easy to clean and water soluble. It can directly flush into the toilet, and it will not block up, and no longer need to carry it downstairs. It uses natural plants with strong adhesiveness, so its clustering is good, so it is not easy to be carried out by cats and make families cleaner.
Coffee litter: health, deodorant, no dust. Our coffee cat litter, using food grade raw materials and formulations, made from natural bean dregs and roasted coffee beans, especially the deodorizing stuffs is imported from Russia, the cluster is firm, with the smell of coffee, particularly good deodorizing effect.
Corn litter's charm is that it is biodegradable. Its main ingredient is made from corn, so it can be degraded to the land like a corncob. Considering the environment, if you decide to give up your clay cat litter, corn litter is a good choice.