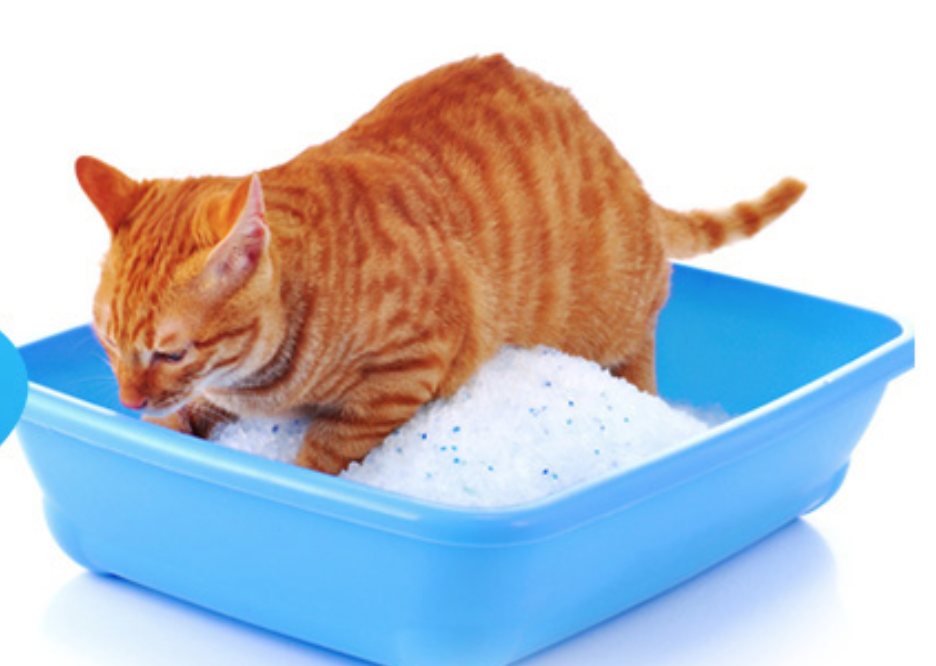 Bentonite cat's garbage collection: clean, close to the skin, leaving three in one, so that the air of the new cluster is fast.
silica cat litter: large particles, no dust, cleaning problems cannot protect our living environment, a month is replaced only 2 times less.
Decomposition of urine releases fresh onions and becomes dusty, leaving residue residues in the upper part of the powder to naturally proceed.
Our tofu grows fast after absorbing high-absorbing water after compression. Smooth, clean, you can plunge directly into the bathroom (note: do not overflow), and rapid accumulation. You can easily change it. Easy to cut clean blow material. The medium of accumulation and absorption of water is well suited for the taste of milk. The odor removal effect is very good. The taste of wiping is very slow and can change for a long time.
The problem of dust, corn waste does not form dust. This means that your cat can breathe without dust. Corn picking is a common choice. The clean and harmless biodegradable corn substrate shows a very good combination, it does not affect the environment and there is no potential mycotoxin hazard.
Powder of green tea, produced by bean sturgeon, natural and edible medium. No dust, non-toxic, good bundle, practical cleaning.
Coffee litter: health, deodorant, no dust. Our cartoon coffee, using raw materials and food compositions based on roasted currants and a coffee bean, including deodorant products, is imported from Russia, the group is strong, with a coffee smell and a particularly good deodorant effect.