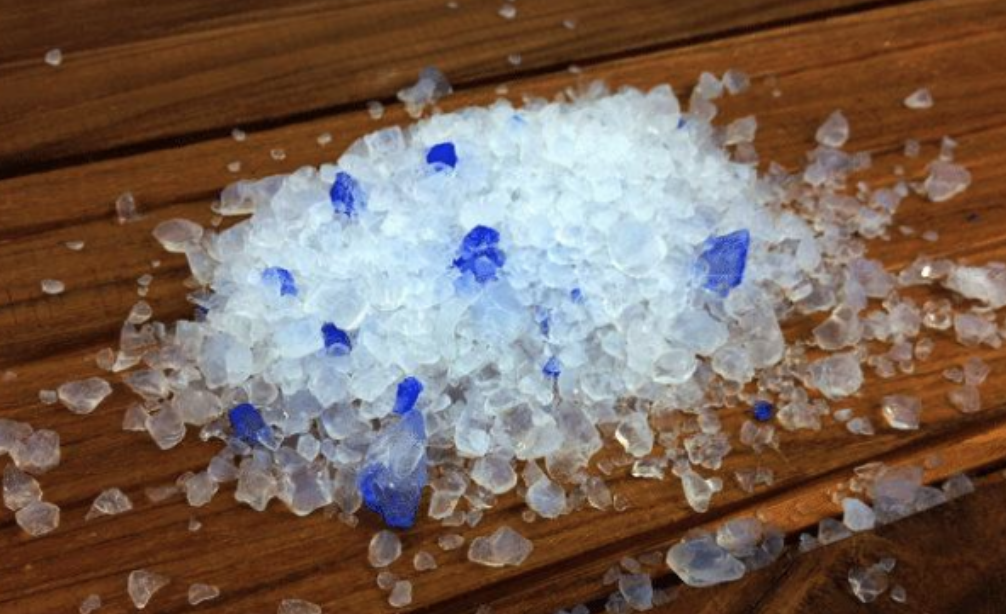 silica cat litter: Large particles without dust, no cleaning problems can protect our housing environment, the month is replaced only 2 times less use.
Sand pits will absorb water, the decomposition of the urine will release the pine cones and become solid powder digs, leaving the particles in the top layer of powder to naturally leak to the bottom.
Tofu to our rapidly expanding, after absorbing more absorbent water after compression, not greasy, easy to clean, can be cast directly into the bathroom. (Note: do not throw too much), rapid absorption, Fast, small and hardening, easy to replace, easy to dispose of, made of clean materials and environment, the effect of the cluster and water absorption is Good Deodorizing performance is very good, litter flavor slowly disappears, can be replaced for a long time, less dust.
Litter dust will not cause dust. This means that your cat can breathe without dust. Corn litter is a popular choice. Pure and harmless maize degradation shows a very good combination of one without any impact on the environment. On the other hand, there is no potential harm from mycotoxins.
Green tea lacquer produced by nutritious natural edible peas. No dust, no toxic clusters, good cleaning.
Coffee litter: Health, deodorant, without dust. Litter for coffee cats using food grade raw materials and formulations made from natural soybean meal and roasted coffee beans imported from Russia, especially the coffee smell is solid, especially excellent There is deodorizing effect.