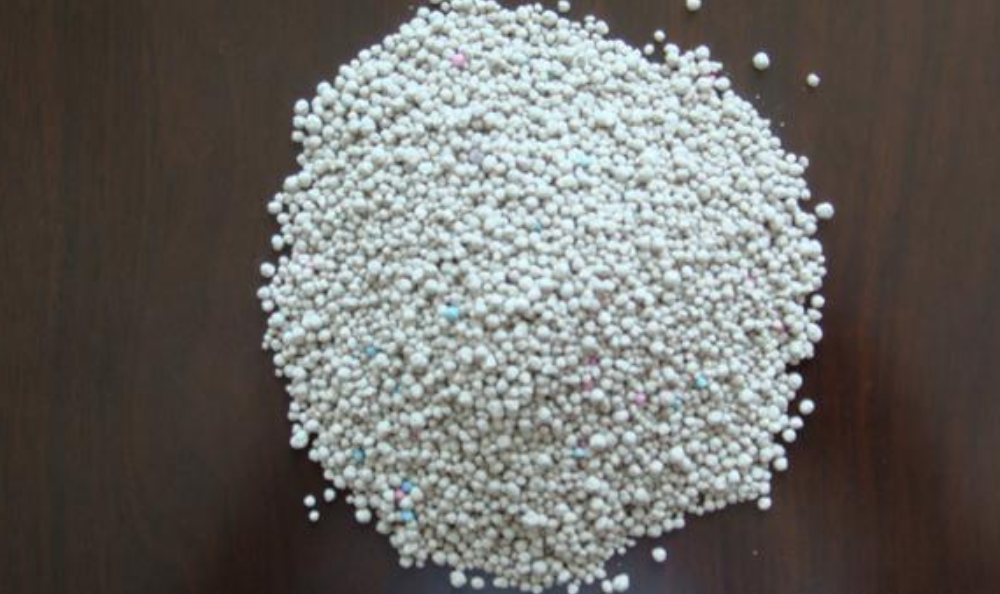 Bentonite, which has high adsorption characteristics and fast absorption speed. Cat litter not only But absorb the waste, urine and pet odor within seconds, it can also slow the growth of bacteria, keep the cat clean and clean and provide a clean and safe environment. For pets Clean air and produce small amounts of waste. With their help, the owner's labor intensity is greatly reduced and the environment can be effectively protected.
Cat litter coffee using a very simple method, because the strong moisture absorption can quickly absorb the moisture in the urine and stool formed a large group, so when the owner to clean the garbage, just with digging sand dug, large. And small mass and then throw it away. Once the garbage is consumed, the owner can add new garbage into the small box at any time.
Silicone gel cat is not included, no sign, no dust, light weight, less waste and other characteristics can be dumped into ordinary rubbish. This feature is convenient and safe for hosts.