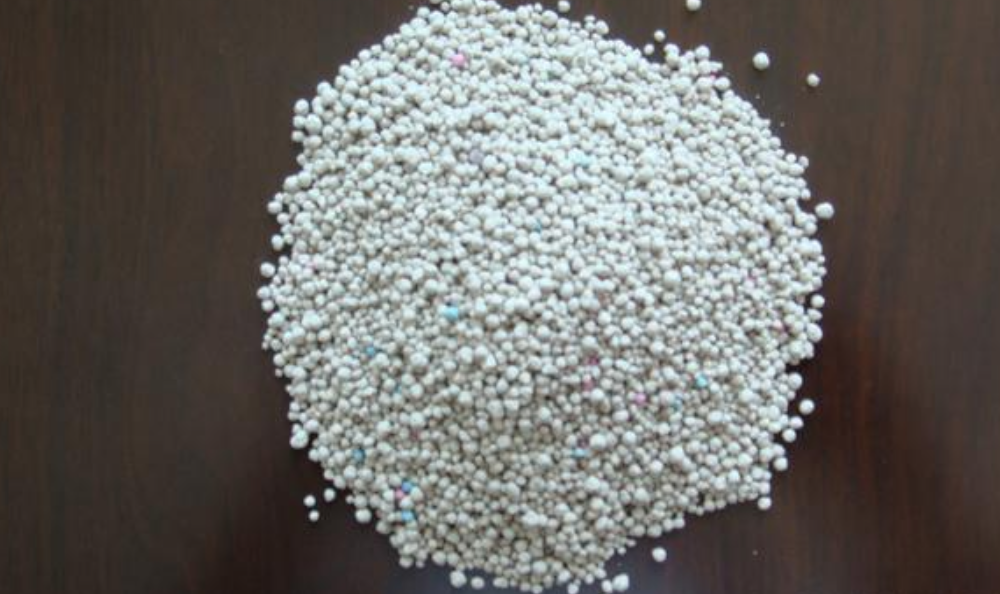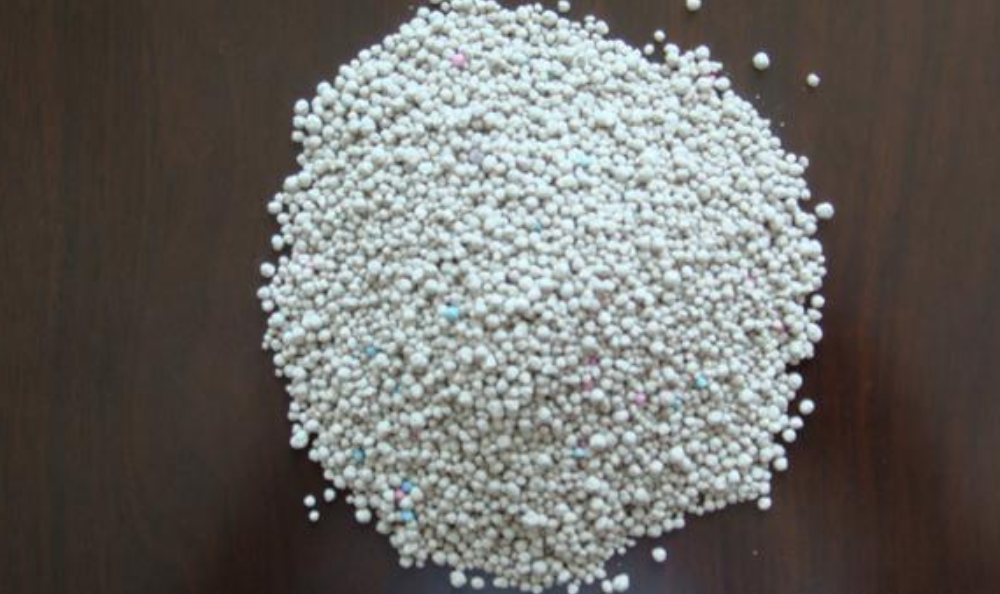 Bentonite cat litter:The adsorption capacity is strong and the absorption speed is fast. The cat sands can absorb the pet's feces, urine and the peculiar smell in a few seconds. It can also choke the growth of bacteria, keep the dry and clean of the cat sand surface, make the pet environmental hygiene and safety, make the air clean, and The amount of garbage produced is small.. Therefore, the labor intensity of the owner is reduced, and the environmental hygiene is maintained more effectively.
Method of use: bentonite litter has strong moisture absorbability, can fast absorb urine and the moisture of feces, into a big cluster, When you clean up litter, use litter shovel with holes digging out these large and small clusters then throw away. With the litter consumption, the owner can at any time to add some new litter in a litter box.
Silica gel cat litter does not lump, without imprinting, no dust, light weight and less garbage. It can be disposed of by ordinary garbage. It is convenient and safe for families.