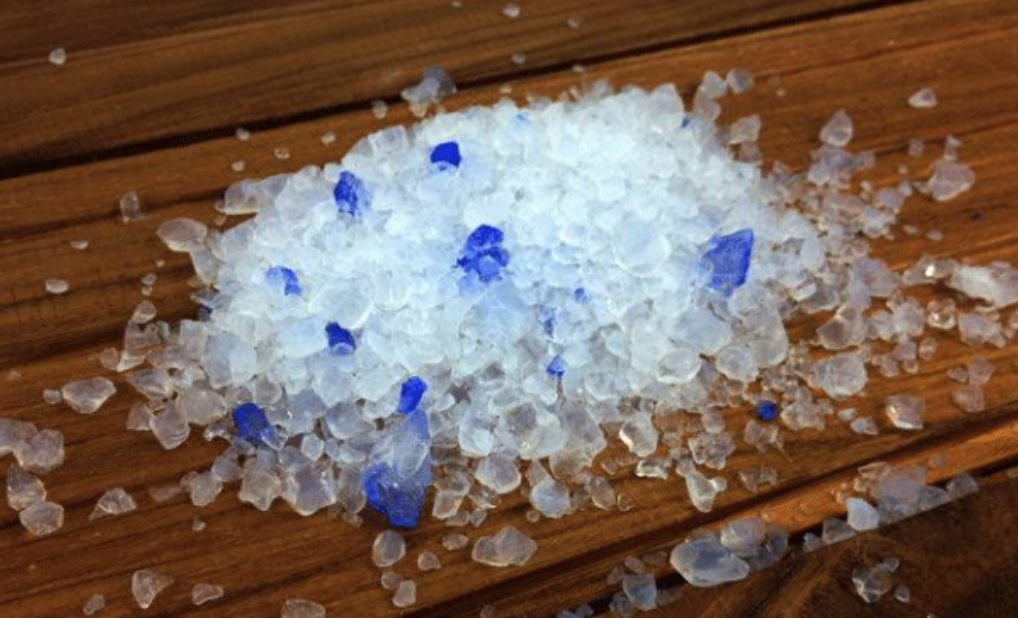 silica cat litter: large particles, no dust, no cleaning troubles, can protect our living environment, a month is replaced only 2 times, less use.
Pine sand will absorb water, the decomposition of urine will release fresh pine fragrance, and become powdery, dug solid waste, let particles in the upper layer, the powder will naturally leak to the bottom.
Our tofu litter expand rapidly after absorb water, more absorbent after compression, non sticky, easy to clean, can be thrown directly into toilet (note: not throw too much), quick absorption, quick cluster), Small and hard caking, strong deodorization, easy to replace, easy to discard, made from clean and environmental materials.The effect of cluster and water absorption is good, with a faint milk flavor. Deodorization effect is very good, litter flavor disappears very slowly, can be replaced for a long time, minimal dust.