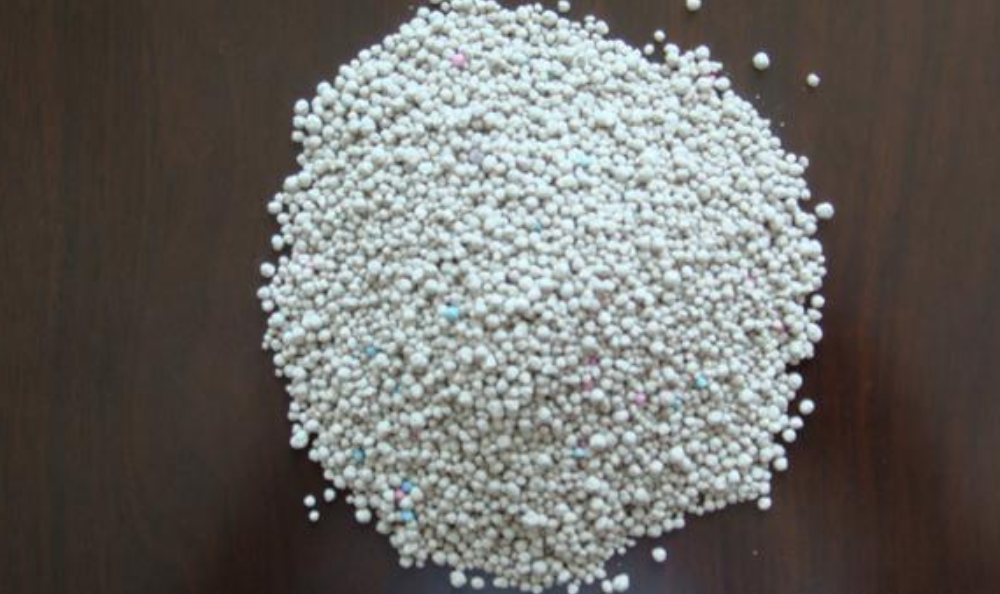 Adsorption capacity is high, absorption rate is fast. Cat sand can absorb animal farces, urine and some smells in seconds. In addition, it can suppress the growth of bacteria, dry the surface, keep cats clean, provide hygiene and animal safety, clean air and reduce the amount of garbage. As a result, the workforce of the owner decreases, and environmental hygiene is maintained more efficiently.
Silica sand is a strong adsorption capacity, absorption rate, ease of use, less waste, clean, economical and economical, safety products, use of green and environment. The odor is relatively weak.
The wood waste is mainly made from wood shavings and some natural glue granulation is added. Dust and dust are very rare, air pollution does not occur, tightness is very strong, and the function of absorption of the smell is excellent. Strong absorption of urine can be washed directly; In general, you do not need to clean too much.
Our tofu grows fast after absorption of water, has a high absorption ability after compression, not sticky, clean, can throw directly into the toilet (note: do not throw too much), quick absorption, stack fast, strong deodorant, easy to easily replace, made of clean materials and the environment. The effect of absorption of the beam and water is good with a slight taste of milk. The deodorization effect is very good, the trash flavor disappears very slowly, and it can be replaced by the smallest dust for a long time.
The main attraction of corn sand is biodegradation. As it is made from corn, it can get worse on the ground like the corn's ears. If you decide to give up debris from clay cats for exposure to the environment, corn waste from mosquitoes will be a friendly option.
The green tea, the cat, is edible and environmentally friendly. You can bake dust, toxic, without condensation, cleanliness, clean it in the bathroom.
Pitch sand is the safest, healthy, simultaneous, convenient and fast simultaneous, simultaneous, low level of dust decomposition, the best choice.