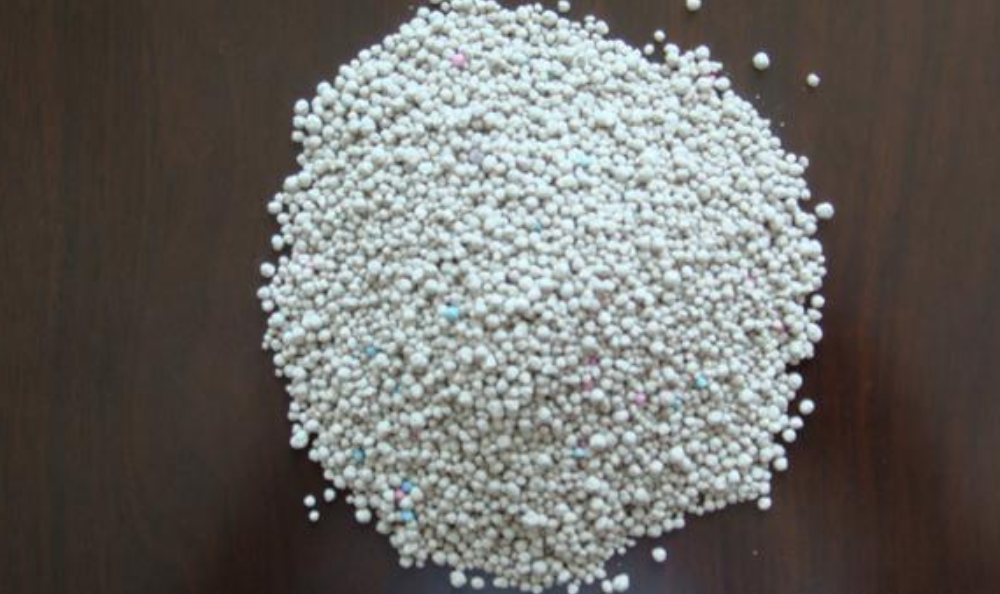 Absorption is a reliable and fast absorption rate. Cat dust can absorb feces, urine and odor of animals in seconds. It can also inhibit the growth of bacteria, make the sand dry and clean, ensure the hygiene and safety of the animal's environment, clean the air and reduce the amount of waste in the process. As a result, homeowners tax is reduced and environmental sanitation is maintained.
Silk milk milk can absorb, speed, easy to use, easy to clean, economical and economical to use environmentally friendly products and absorb the environment. The smell is quite small.
Wood chips are the most important raw material, add a small natural glue. The dust and dust are not very small, do not pollute the atmosphere and do not absorb, they are very strong and have a good absorbent smell. You can wash the toilet immediately.
Tofu grows more absorbent quickly after absorbing water after compression, not sticky and easy to clean, can be poured directly into the bath. (Note: do not let too much fall),and (the rapid accumulation.) Simple change. Easy to cut, impact and clean materials. The environment of accumulation and absorption of water is good with a delicate taste of milk. The result of eliminating odors is very good. The taste of sweeping is very slow, can change for a long time.
The main attraction of sandy beaches is the ability of the cat to disintegrate biology. It is made from corn, so it feels like it can be digested in the ground, such as corn, corn. If you decide to stop the dog because of the consequences for the environment, cat litter is a friendly choice.
The green coffee spoon is the green cat of the cat. No dust, no toxicity, no condensation, easy to clean, can be washed under the bath.
Cat cats that can remove dust at the same time easily and quickly is the best option.