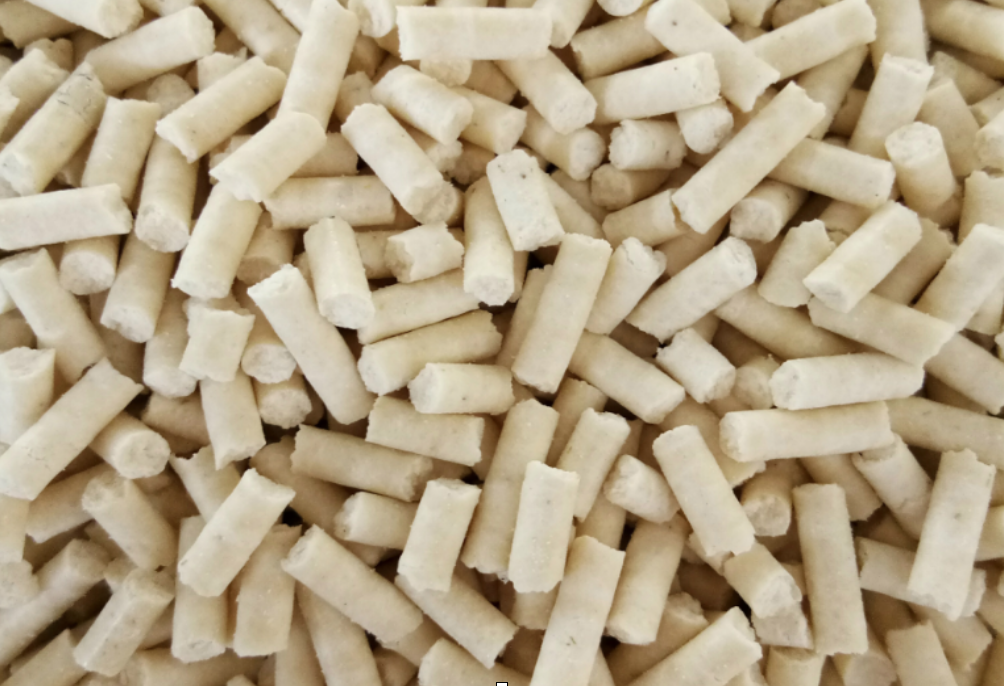 Pine litter : practical and useful, rapid absorption of water, will be ground into powder after the absorption of water, easy to clean.
Corn litter: absorbs the odor, absorbs water and produces a taste, three in one, uses a natural corn kernel, dissolves quickly.
Green Tea litter: pure natural vegetable ingredients, non-toxic and harmless, not afraid of swallowing.
Coffee cat litter: safety and health, low dust, using food grade materials, let the cat be comfortable,
Tofu litter: clean and no dust, can flush toilets, eliminating the trouble of litter taking out.
These nests are the best litters of potting, water absorption, deodorization, a good group effect, an excellent product to clean pets, of course, bacteriostasis, safety and health. These litter bins can be affordable, it's really a good choice.