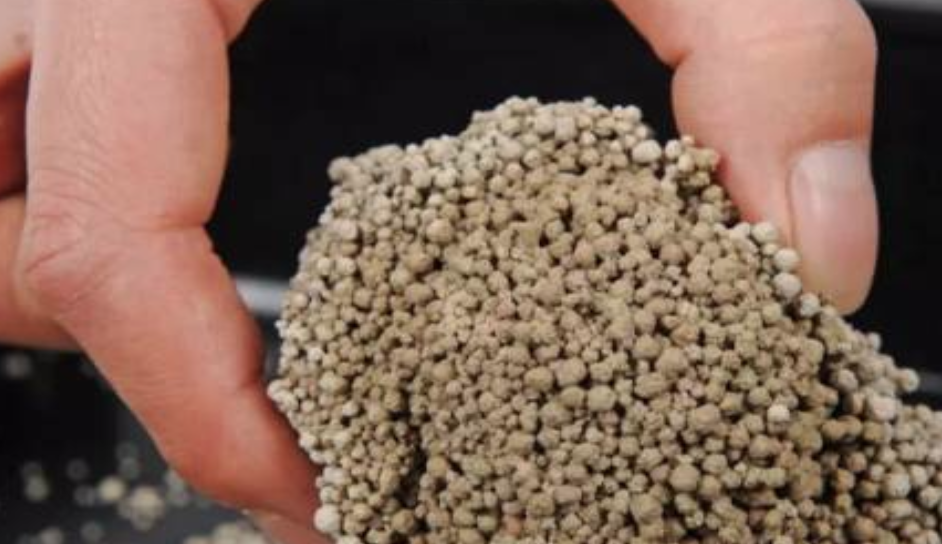 Bentonite cat litter has:
The adsorption capacity is strong and the absorption speed is fast. The cat sands can absorb the pet's feces, urine and the peculiar smell in a few seconds. It can also choke the growth of bacteria, keep the dry and clean of the cat sand surface, make the pet environmental hygiene and safety, make the air clean, and the amount of garbage in the process is less. Therefore, the labor intensity of the owner is reduced, and the environmental hygiene is maintained more effectively.
the litter size and long bag size of 3.6L can be used by a cat for one month.
colorful and multi flavor, pet also like a variety of colorful cat sands, different fragrance of cat sands have a special attraction to pets, it is easy to be accepted by pets.
Usage: strong hygroscopic, cat litter quickly sucks up the moisture in the feces and forms a large hard cluster . When cleaning the litter, you can use the cat litter shovel with holes to scoop out these big and small hard cluster and throw them away. With the consumption of cat litter, the owner can always add new litter to the cat litter basin.
It can absorb the moisture in the faces quickly and form a large hard cluster. The cat litter solves the problem of urine. It can coagulate urine into cluster and remove them together. If your cat diarrhea, it can also successfully suck into a cluster , and no longer have the trouble of ordinary cat litter. When cat litter is gradually consumed, new cat litter can be added to basin at any time, and no need to throw away whole basin cat litter