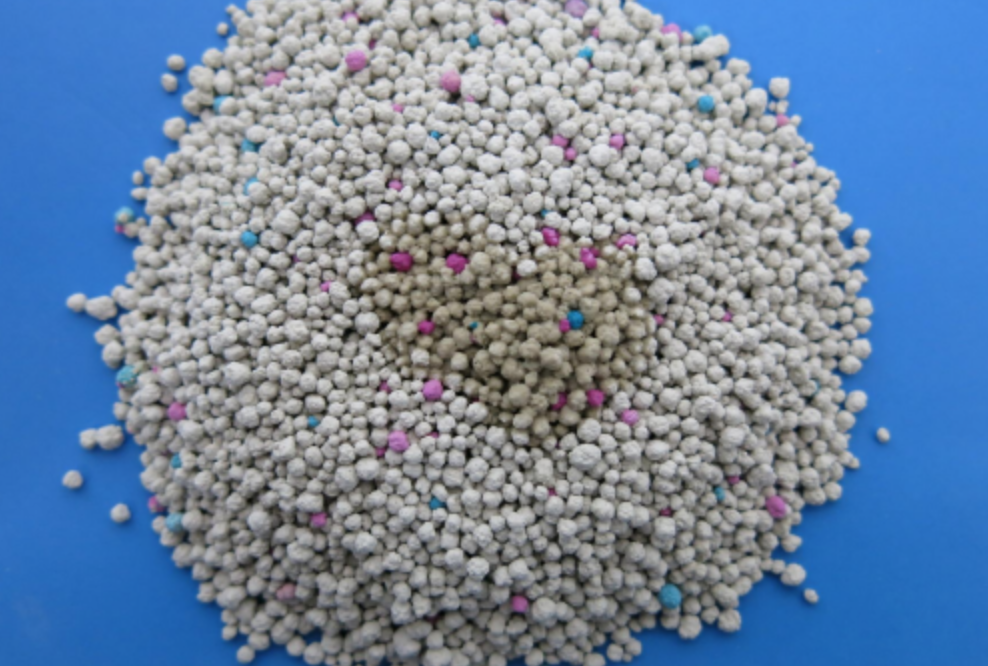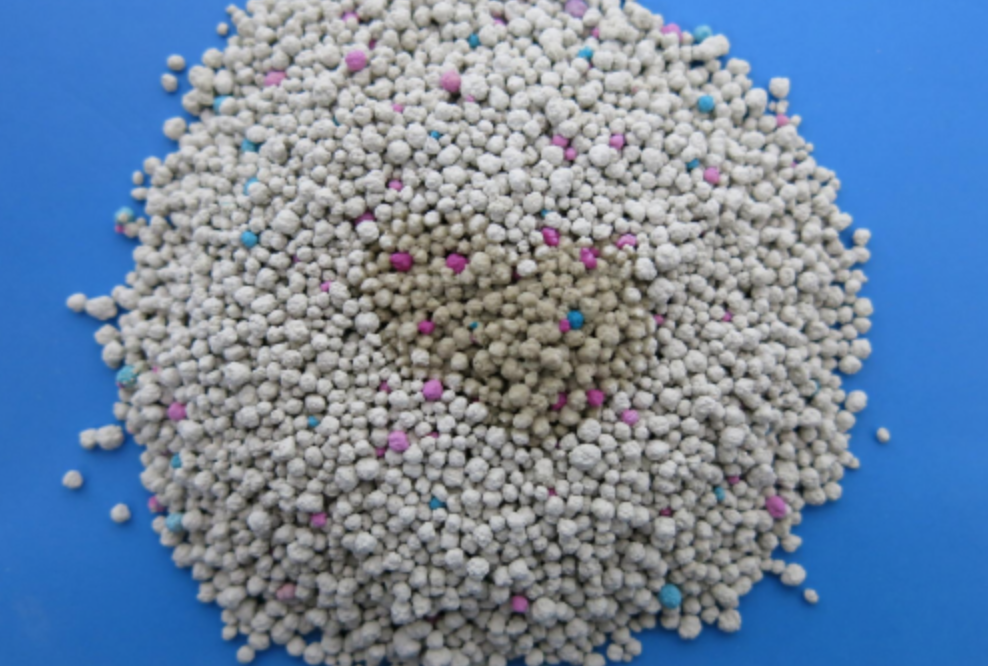 Bentonite litter has strong absorbability and fast absorption. The cat sands can absorb the pet's feces, urine and the resulting odor in a few seconds, and can choke the growth of bacteria, keep the cat sand surface dry and clean, make the pet environment safe , and can also make the volatile gas and water into the air.
As a result of adsorption, it can play the role of air freshener, make the air clean,. In the process of use, the amount of garbage is very little. Thus, the labor intensity of the master is reduced and the environmental sanitation ,which is kept more effectively.
Wood litter is made of wood chips as the main raw material, add a little natural adhesive granulation. No dust or dust is very small, it will not cause air pollution, and the ability of impermeable is very strong, and has a good odour absorption function. Strong absorption of urine, can flush toilet directly, usually do not need to clean up too much. The cat litter will become powdery after absorbing urine. When the whole basin almost become powdery, it can be replaced , anyway, use a long time.