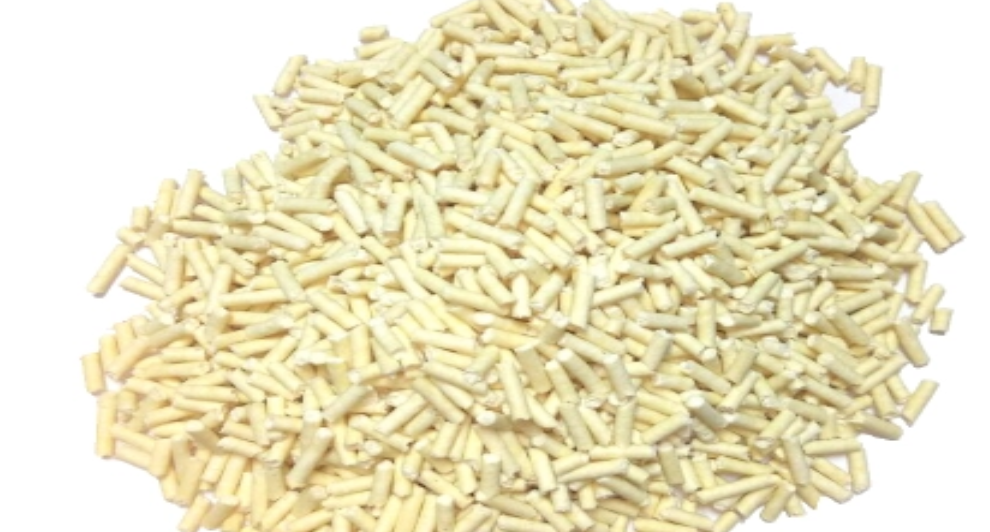 Corn substitute is a popular choice. Degraded, clean and harmless, showing a very interesting combination, on the one hand, is the environmental impact, on the other hand, it is a potential risk of mycotoxins.
Let's take a look at the benefits and disadvantages of corn waste. Benefits of corn waste: the main absorption of corn waste – their biodegradation. It is made from corn so that it can be degraded to the ground, like cubic cubes. If you decide to give up clay bone debris because of the environmental impact, waste can be a friendly choice. Then comes the problem of dust, and dust collected in corn does not produce dust. This means that your cat breathes freely without inhaling the dust. The cat's palm is soft and comfortable for corn waste. It can effectively eliminate odors and water. You can even wash it in a toilet bowl, which means it's a very practical option. In short, if you want an environmentally friendly dust collector that does not produce dust, this can be a good choice.
Method of using corn sands: evenly distribute corn sand in the garbage, and the height of the travel section is about 2 cm. Note: The absorption capacity of bone debris for corn is very high. The store is too thick, the old sand in the garbage inside the time is too long, the deodorant is still powerful, touch these selections every day, the effect will be smaller. * When the cat's garbage container absorbs garbage and condenses into the bundle, it eliminates congestion from the sand. After the shovel, please add an equivalent amount of paste sand. * If there is only a small amount of smell of litter and cat in the pool, it is recommended not to replace the new waste. (For a cat to be clean, it is recommended to replace new waste 2-3 times a month).