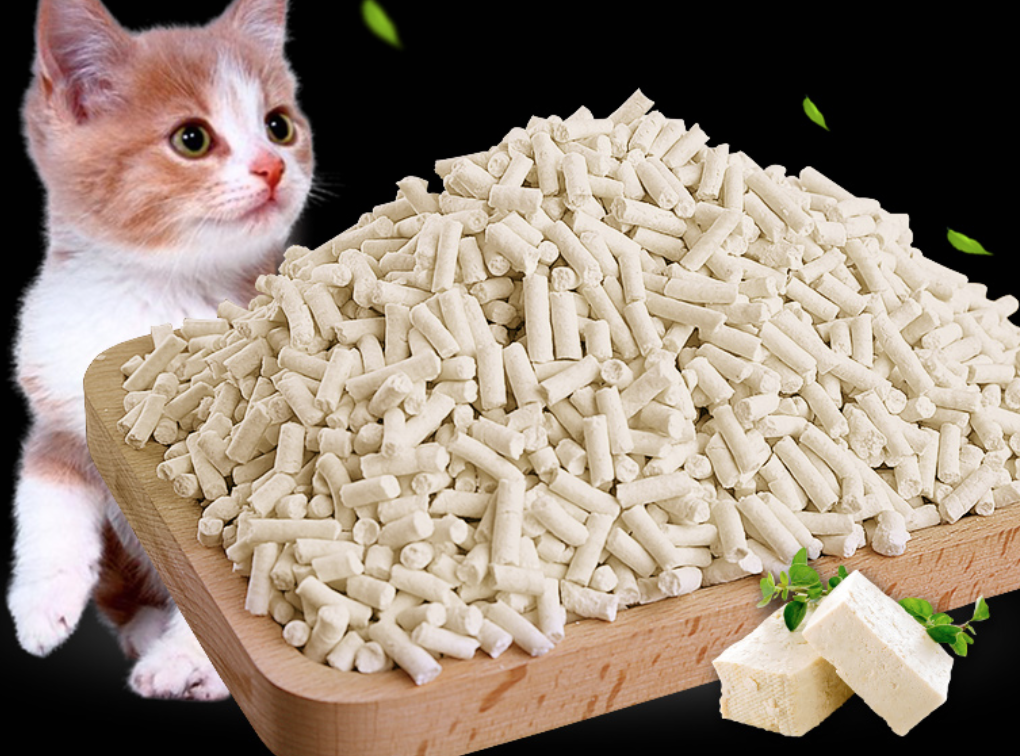 Pine sand absorbs water, the expansion of urine secretes fresh pine flavor, becomes a powder, converts solid waste, leaves particles in the upper layer, and the powder naturally flows to the bottom.
Our tofu waste expands rapidly after absorption of water, has a high absorption after compression, is not sticky, clean, can throw directly into the toilet (note: do not throw too much), quick absorber, fast napple, strong deodorant, easy to replace, made of pure materials and the environment. The effect of banding and absorption of water is good with a slight taste of milk. The deodorization effect is very good, the debris flavor disappears very slowly, and it can be replaced for a long time with minimal dust.
The problem of dust, corn waste does not cause dust. This means that your cat can breathe without dust. Grain waste is a common choice. Biologically clean harmless grain waste shows a very good combination, but does not affect the environment. On the other hand, there is no potential risk of mycotoxin.
Green tea litter made of natural environment, edible tofu. No dust, non-toxic, good cluster, convenient cleaning.
Coffee litter: health, deodorant, no dust. Our cat's smetta, made from raw materials and compositions of food quality, is made of natural beans and fried coffee beans, especially deodorants, imported from Russia, strong, with a smell of coffee, especially a good deodorant effect.