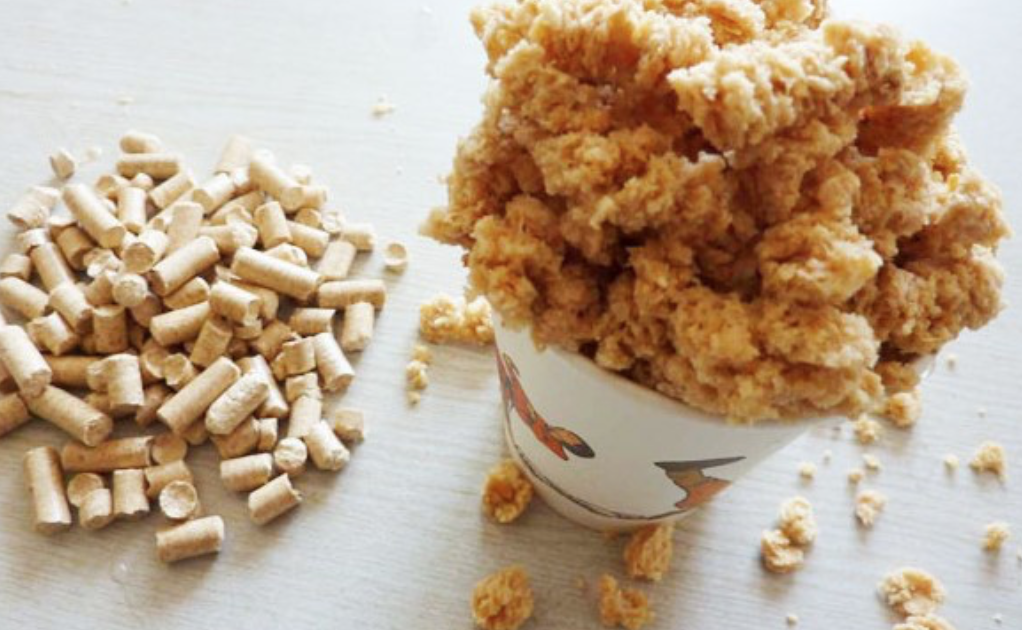 Pine litter : convenient and useful , fast water absorption, will be crushed into powder after absorb water, easy to clean.
Corn litter: absorb odor, water absorption and release the fragrance, three in one, uses the natural corn bean dregs, fast dissolving.
Green Tea litter: pure natural plant ingredients, non-toxic and harmless, is not afraid of the cat swallowed.
Coffee cat litter: safety and health, low dust, using food grade materials, let the cat be comfortable,
Tofu litter: clean and no dust, can flush toilets, eliminating the trouble of litter taking out.
These litters are the best kitty litters, water absorption, deodorization, good cluster effect, excellent product for family pets cleaning, Natural, bacteriostasis, safety and health. These cat litters can be affordable, is really a good choice.