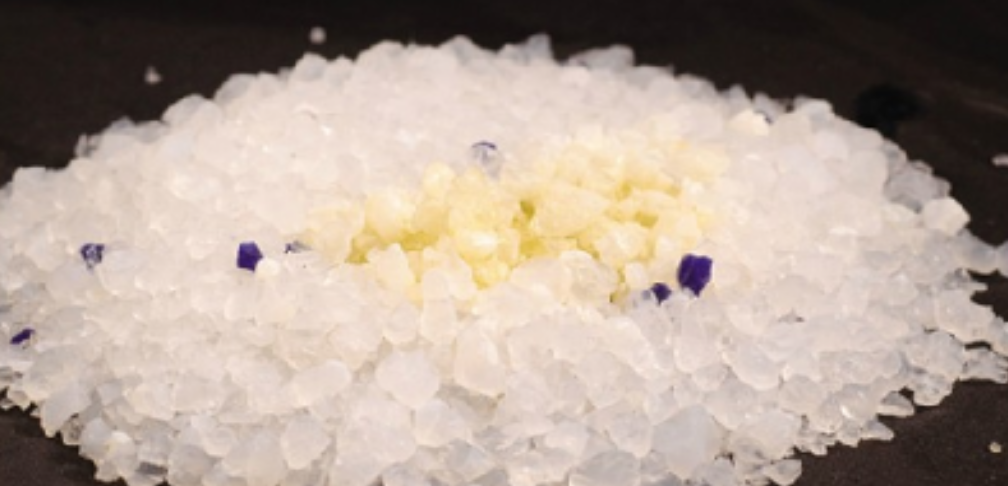 silica gel cat sand is strong adsorption capacity, absorption speed, easy to use, less garbage, easy to clean up, Economization and economy, the use of safety, green and environmental products.the smell is relatively small.
Wood litter is made of wood chips as the main raw material, add a little natural adhesive granulation. No dust or dust is very small, it will not cause air pollution, and the ability of impermeable is very strong, and has a good odour absorption function. Strong absorption of urine, can flush toilet directly, usually do not need to clean up too much.
Our tofu litter expand rapidly after absorb water, more absorbent after compression, non sticky, easy to clean, can be thrown directly into toilet (note: not throw too much), quick absorption, quick cluster), Small and hard caking, strong deodorization, easy to replace, easy to discard, made from clean and environmental materials.The effect of cluster and water absorption is good, with a faint milk flavor. Deodorization effect is very good, litter flavor disappears very slowly, can be replaced for a long time, minimal dust.
The primary attraction of corn cat sand is its biodegradability. It's made from corn, so it has a sense that it can be degraded to the ground like a corn cob. If you have decided to give up clay cat litter because of the environmental impact, corn cat litter will be a friendly option.
Green tea cat sand is environmentally friendly and edible. No dust, no toxicity, no condensation,Easy to clean, can be flushed down the toilet.
Coffee cat sand is safe, healthy, can degrade, low dust, at the same time convenient and fast, is the best choice.