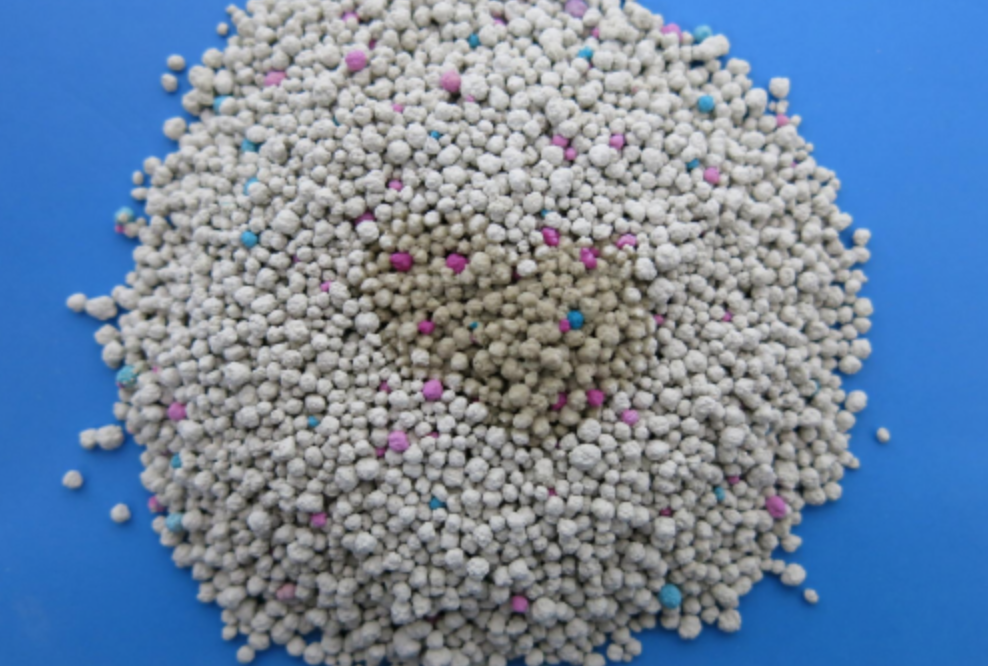 Bentonite litter has strong absorbability and fast absorption. The cat sands can absorb the pet's feces, urine and the  odor in a few seconds, and can choke the growth of bacteria, keep the cat sand surface dry and clean, make the pet environment safe。
Our tofu waste spreads quickly after water absorption, absorbed after compression, non-sticky, easy to clean, can be thrown directly into the toilet (note: do not drop too much, fast absorption, fast bundle) and hard, strong odor , easy to replace, easy disposal, clean and eco-friendly materials. The effect of absorption of bunches and water is good, with a slight milk taste. The result of deodorization is very good, the aromatic odor disappears very slowly, it can be replaced for a long time with minimal dust.
The problem of dust, corn waste will not cause dust. This means that your cat can breathe without dust. Corn is a popular choice. Biodegradable, clean and harmless, corn waste has shown a very good combination, have no effect on the environment, on the other hand, there is no potential risk of mycotoxins.
Green tea waste produced from beans, natural environment, edible to eat,and no dust, no-toxic, good bunch, practical cleaning.
Coffee litter: health, deodorant, dust-free. Our cat litter, using raw materials and nutritional formulations of natural beans and roasted coffee beans, especially the deodorant products imported from Russia, is steady with the smell of coffee, especially a good deodorant effect.