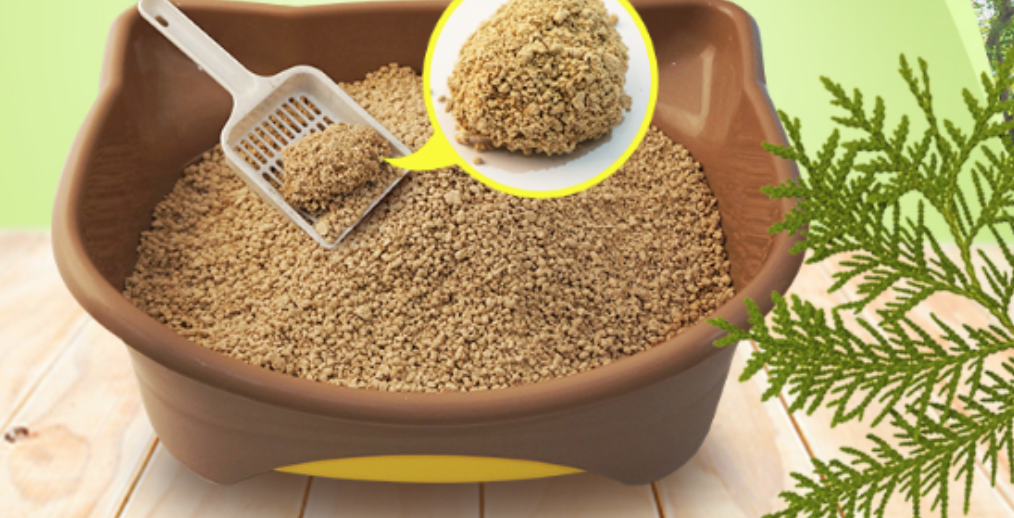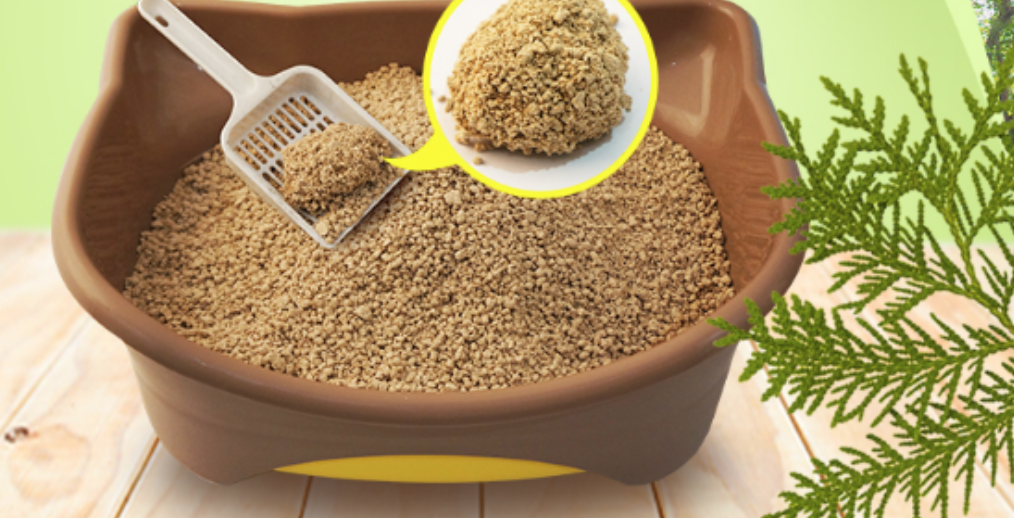 Bentonite cat litter: clean,close to the skin, save, three in one, make the room air new,fast cluster。
Silica cat litter: super absorbent capacity,is 5 times that of ordinary cat litter,can absorb moisture in seconds, keep dry, prevent bacteria.
Pine litter: the cat after excretion, pine litter can absorb moisture, decomposition of urine will release fresh pine fragrance, and powdery, dug up solid waste, let the particles in the upper left, the powder will naturally leak into the bottom.
Tofu litter: faint fragrance natural, using a new type of litter production process, truly dust free litter.
Corn litter: the primary charm lies in its biodegradable. It is made from corn, so it is able to degrade into the land like corn cobs.
Green Tea litter: soybean flour fry dried, then mixed with Green Tea powder, starch, the water absorption and brittleness is controlled to the golden ratio, edible bean raw material, add Green Tea fragrance essence, 480*C high temperature dehydration+drying disinfection, mixed natural guar gum, Strong water absorption and deodorization,sending out the faint scent。
Coffee cat litter: safety, health, low dust, can be completely degraded, and even if your baby eat some,have nothing to worry about health problems. Low dust and new production equipment greatly reduce the possibility of dust occurrence. It is not only clean your home, but also not need to worry about respiratory problems caused by dust.